With over 25 years' experience in injectables and educator to the Dr's and Nurses – You can be comforted you are in the right place!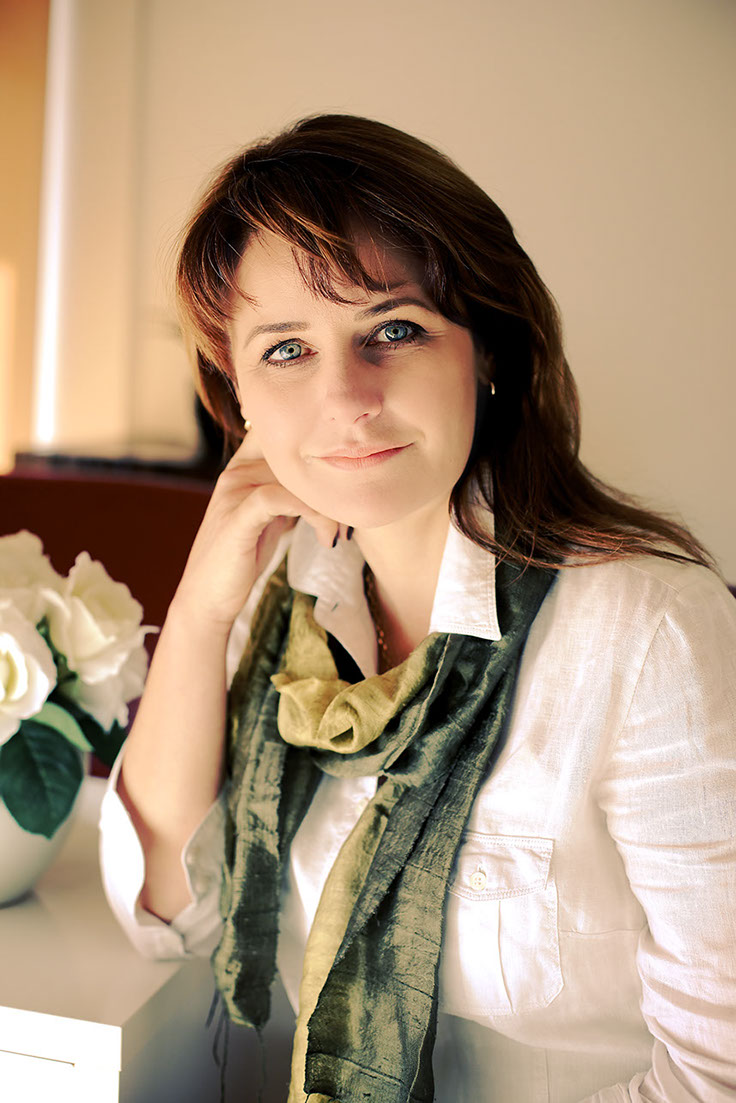 Dr Tracey King
Dr Tracey King is a General Practitioner who has focused her skills on Cosmetic Medicine since 2004. She started her training in Subiaco, and in July 2011 she extended her practice to Cosmetic Images in Mt Lawley.
As a trainer for wrinkle relaxer and wrinkle filler treatments, Dr King frequently lectures on these and other cosmetic treatments to the public, students of registered training organisations and doctors. She also sits on several National Product Advisory Boards.
Dr King's teaching and training, along with her busy family, often take her out of the clinic but this does not compromise her patient focus.
Dr King completed her medical training at the University of Western Australia and her post graduate training in General Practice in WA. She also has a Bachelor Degree in Applied Chemistry from the Queensland Institute of Technology (now known as the Queensland University of Technology).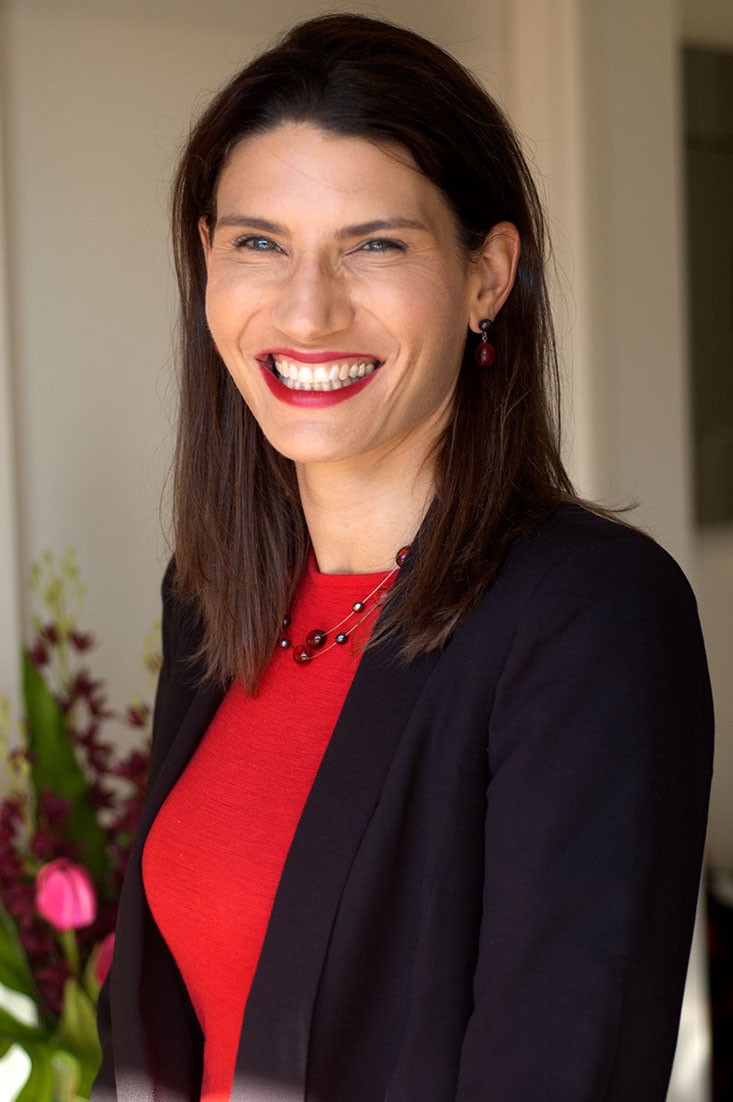 Dr Sabrina Pozzi
Dr Sabrina Pozzi – Born in Switzerland, Sabrina brings international flair to Cosmetic Images: besides speaking fluent French and English, she also understands Spanish and Italian.
She received her MD from Lausanne University in 2003 and is certified by the American Academy in Aesthetic Medicine.
Sabrina has worked in the field of Cosmetic Medicine since 2013 in Ocean Reef, and at Cosmetic Images in Mount Lawley since early 2017. She is meticulously organised and thrives on the busiest of schedules.
In addition to her Cosmetic Medicine practice she is a medical practitioner at Joondalup Health Campus. At Cosmetic Images, she is involved with each client's clinical journey — from their first medical assessment through every treatment process.
Mother to ten-year-old twin boys, here and there Sabrina manages to find time to enjoy sport and fitness, baking and socialising!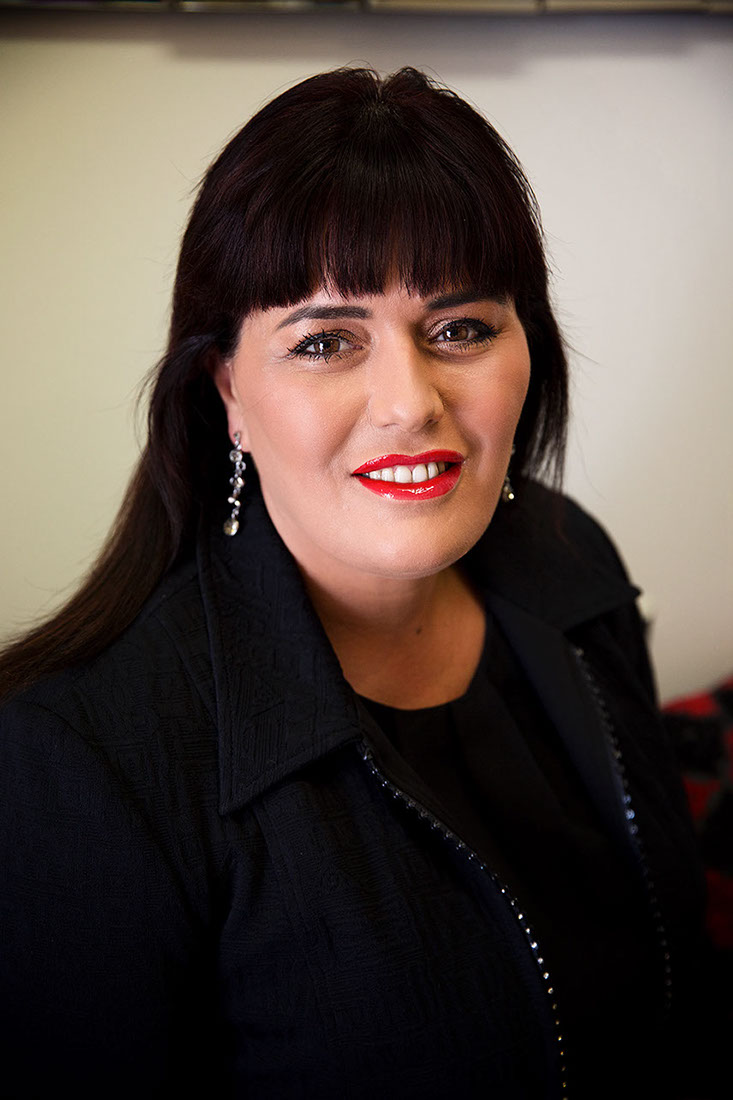 Sheri-lee Knoop
Sheri-lee Knoop is the Founding Director and Principal Practitioner at Cosmetic Images. She has over 25 years' experience as a Nurse Injector in Cosmetic Medicine and is well known in the industry as a trainer of nurses and doctors, both nationally and internationally, since 1994.
Sheri-lee is frequently invited as a guest speaker on all aspects of Cosmetic Medicine.
At Cosmetic Images Sheri-lee's focus includes all injectable treatments. Her passion for patient outcomes is surpassed only by her attention to science, aesthetic detail and enthusiasm for exceptional customer service.
Patients will always receive an honest approach from Sheri-lee, and she considers this her responsibility to the long-term anti-ageing journey for every client.
She has a trainer's certification in Neurolinguistics Programming and Hypnosis which helps put patients at ease.
Family is very important to Sheri-lee. She has two children, Tristan (12) and Mackenzie (14), who also keep her very busy. Sheri-lee enjoys socialising, events, travel and her tranquil acreage in Gidgegannup.
Sarah Jacobs
As a Registered Nurse for 12 years, specialising in surgical nursing–Plastic, Cardiothoracic and Elective surgery–Sarah has always had a passion for 'all things beauty', particularly faces and the skin.
Her Aesthetics journey began in 2017 with studying cosmetic nursing. Discovering her passion for cosmetic injectables, Sarah then searched for the most advanced and reputed practitioner with whom she could 'apprentice' to specialise in this field.
Being mentored by Sheri-Lee for over two years has provided an unparalleled opportunity to learn and hone her skills under the guidance of one of Australia's industry greats.
Adding to extensive training with Allergan, Sarah has attended multiple industry conferences and workshops with Aesthetics experts from all over the world.
Inspired by a passion to help people achieve their best self-image, Sarah has a 'total face 'approach to the use of muscle relaxants for both upper and lower face, and her dermal fillers experience  includes lips, cheeks, chin and jawline.
Harriette Gill
Harriette is the extremely efficient, super-organised administration manager and Sheri-lee's personal assistant. She will often answer the phone when you call and assist with bookings with the same focused attention. As many of you know, she is always ready for a chat or to answer any questions regarding treatments, including seasonal special offers.
Harriette has strong relationships and friendships with many of our clients, even though she works mostly from a remote location.
Harriette and her husband Greg live near their children and grandchildren – a major focus in their lives, on beautiful acreage in the Perth Hills.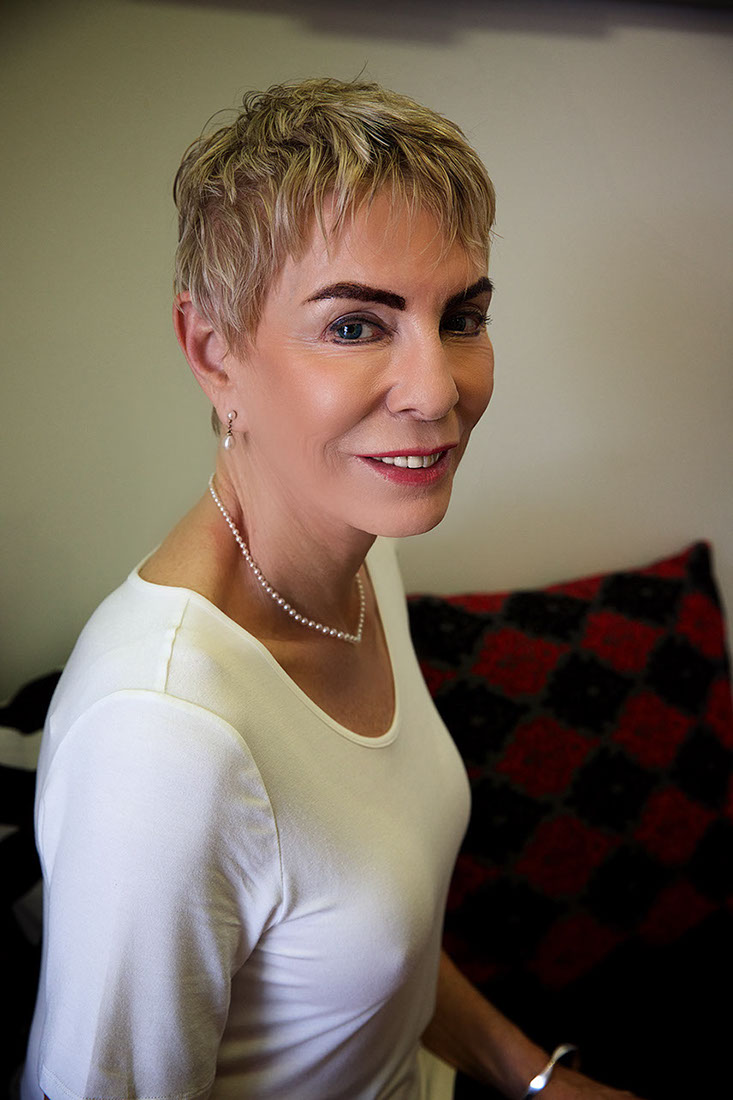 Susan Maxwell-Stewart
Susan is a Dermal Therapist at Cosmetic Images who focuses on all aspects of skin treatments in the clinic. She was the first therapist in the CI team to be accredited by the American ECIT Academy to perform electronic skin needling and has extensive product and ingredient knowledge.
Susan brings to the practice 20 years of experience in the fashion and skincare industry in Australia and around the world. She has qualifications in colour mapping and styling, and was previously a popular image consultant and personal shopper for the Myer group.
Susan also assists with all the administrative requirements in the practice.
Susan exemplifies a healthy lifestyle and is enthusiastic about her own personal fitness and anti-ageing regime. She can be seen going for her daily bike ride at 6am, even on cold winter mornings.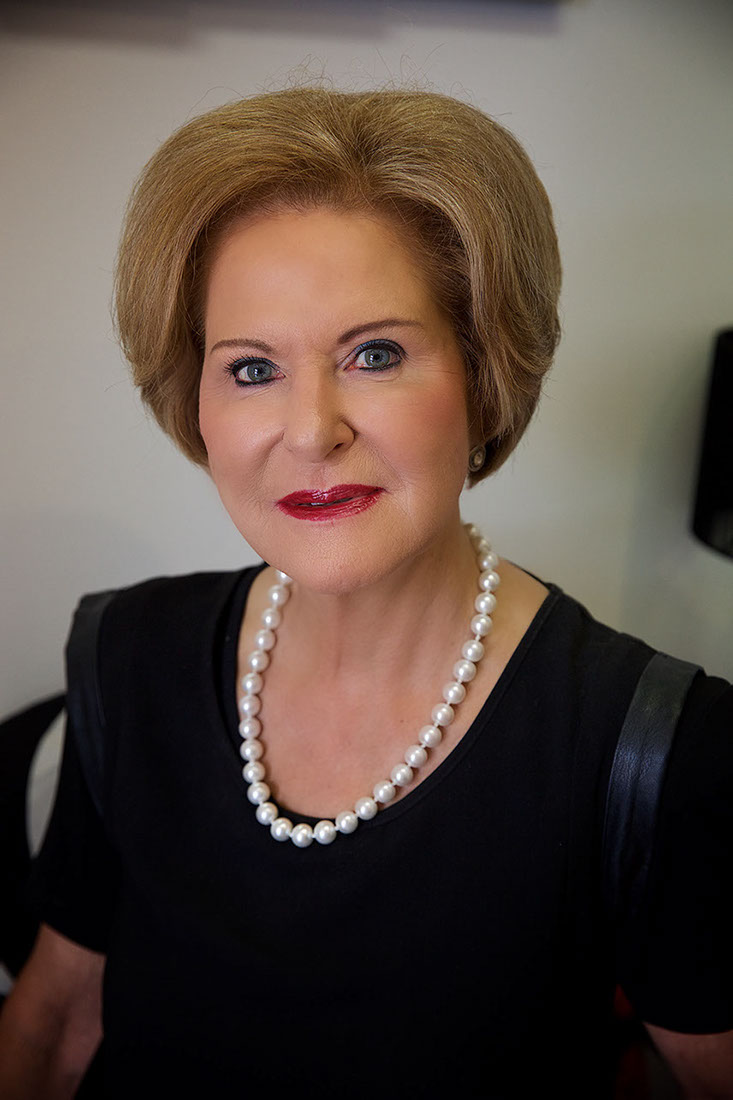 Heather Kur
Heather came to Cosmetic Images following an extensive career in the fashion industry. She has completed comprehensive training in cosmeceutical skincare products and treatments, and her knowledge and skills have become an asset to the clinic.
Heather is delighted to do whatever it takes to make your visit to Cosmetic Images as serene and pleasant as possible.
She is a devoted mother and grandmother, happy to lend a hand if babies need to come along when mum is visiting. Heather is married to Charles and they have grandchildren ranging from 4 to 22 years in age.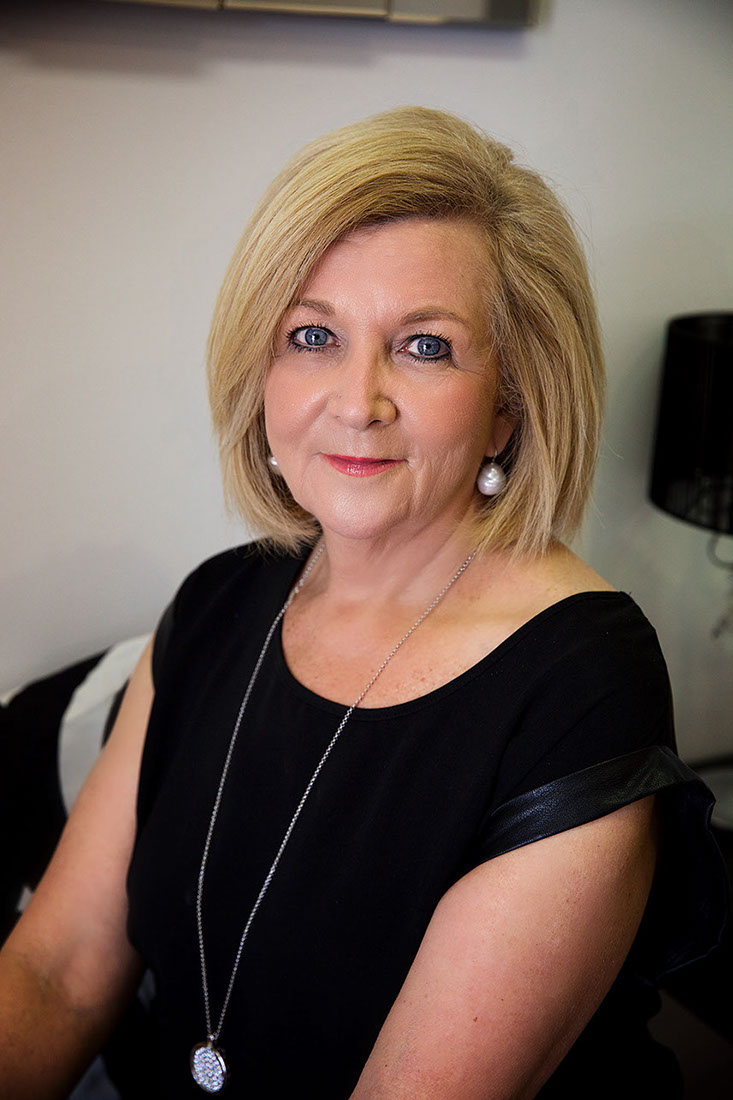 Wendy Schragger
Wendy was born in South Africa, and for many years was a business owner in the Perth fashion industry. Cosmetic Images benefits greatly from her business and administrative skills.
Wendy focuses on patient management and stock control, and is always happy to help plan and organise your appointments.
She is also happy to make a great coffee or tea when you visit and prep you for your procedure if required.
Wendy has children and grandchildren around the globe whom she tries to visit as frequently as possible.
Shirley Melville
Shirley joins the team following an international career as a photographer.
Shirley has a friendly personality and is always up for a chat when you arrive. She assists with all administration, patient management and clinical tasks as required.
Originally from Scotland, Shirley still has the accent and misses home a little, we think, but not the weather.