Non-Surgical Face Lifting
Cosmetic Treatments That Do Not Require Surgery
So you don't like the fine lines and wrinkles that come with ageing skin, but you're not about to go under the knife to fix them?
A surgical facelift is no longer the only option for regaining a youthful, healthier, lifted face.
Non-surgical skin rejuvenation treatments are the perfect first approach for fine lines and wrinkles, to minimise scars, to fill shallow areas and tighten the skin for a fresher looking you!
Non-surgical rejuvenation treatments are non-invasive procedures that can provide the same refreshed, younger looking result as a surgical facelift without the lengthy recovery time and hefty price tag.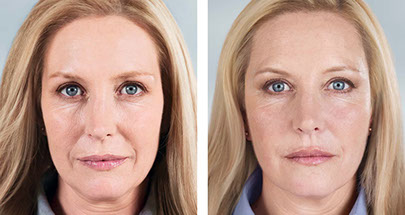 All-natural
As we age, the bone structure in our faces change and protein fibres in our skin loosen and are not replaced adequately to maintain the full, shapely appearance of youth. Once injected into the treatment area, the bio-stimulating filler works to stimulate that collagen growth to create a naturally fuller, tighter and contoured appearance.
The bio-stimulating filler has been used in Australia for more than ten years with incredible results. The huge advantage of this treatment is that the tightening and contouring is achieved through an increased collagen production over a period of six to eight months, for an incredibly natural result over time, which no other filler can achieve.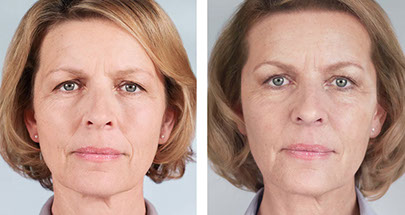 Turn up the Volume!
Is your face feeling flat? Do you want curves in all the right places?Volumisation could be just what you need!
Loss of volume is undoubtedly one of the biggest factors that ages our face. For results in eliminating facial lines and filling those creases, folds and droopy spots, Allergan's new volumising filler could be your answer.
Made from complex sugars already found in the body, it helps volumise those areas that become flat over time, resulting in improved facial lines and contours. Restoration of volume effectively 'lifts' the soft tissue, restoring its original high, youthful appearance. This Allergan volumiser offers numerous benefits; it's performed quickly, requires little down time and you can return to work almost immediately after treatment.
To ask any questions or make your complimentary consultation appointment here to discuss your skin concerns and to design your customised beauty plan to enhance and rejuvenate your appearance.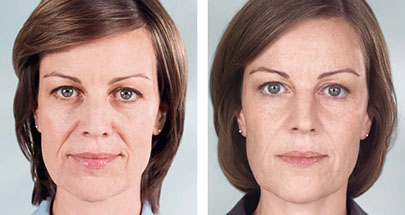 Non Surgical treatment options vary and this will be discussed in your consultation about what suits your lifestyle and concerns.
Non Surgical Skin Rejuvenation Treatment options for a fresher appearance: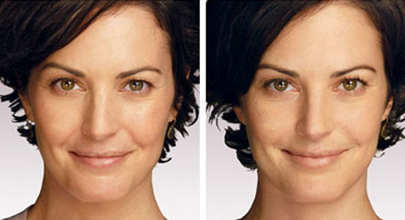 The Liquid Facelift
This is a non-surgical facelift treatment that restores youthful facial contours without the risk of surgery. It's designed to create a youthful fullness to the face as well as lifting and shaping facial contours which sag and hollow due to the natural ageing process.
Using dermal fillers in conjunction with muscle relaxants, both components work synergistically to give you a visibly long lasting result.
Each liquid facelift is tailored to individual needs. The result is not permanent, so you (in consultation with your aesthetic practitioner) can vary the treatment according to the look you desire at the time of your treatment.
Book your Liquid Facelift Treatment or Consultation here – or call the Mt Lawley Clinic on 9574 6852