Cosmetic Images is one of a selected few Rejuvenation Clinics in Australia
awarded Black Diamond status by Allergan… that means they see ALOT of patients and use ALOT of product!
Their focus is on skin fitness and a natural, healthy, fresh face. This delicately precise specialty has earned them the trust and reputation you can feel comfortable with, since 2001.
 Delivering a highly personalised service to meet each individual need is paramount. To discuss how they can customise your skin fitness plan please go here
In addition to their head office in Mount Lawley WA, they also provide monthly treatment clinics in Joondalup and Shoalwater.
Cosmetic Images Mt Lawley was founded by Sheri-lee Knoop, a registered cosmetic nurse, whose extensive 25 years experience in performing Injectable treatments has led her to be a highly sought after educator in Aesthetics Training for Doctors and Nurses to inject fillers and wrinkle relaxers, both nationally and internationally.
In 2016, Sheri-lee sat on the advisory board that wrote the standards for Cometic Nurses for Australia, has been on many aesthetics and medical advisory boards and a member of numerous faculty. Go here for more information about Sheri-lee. 
 Results will be predictable and naturally beautiful.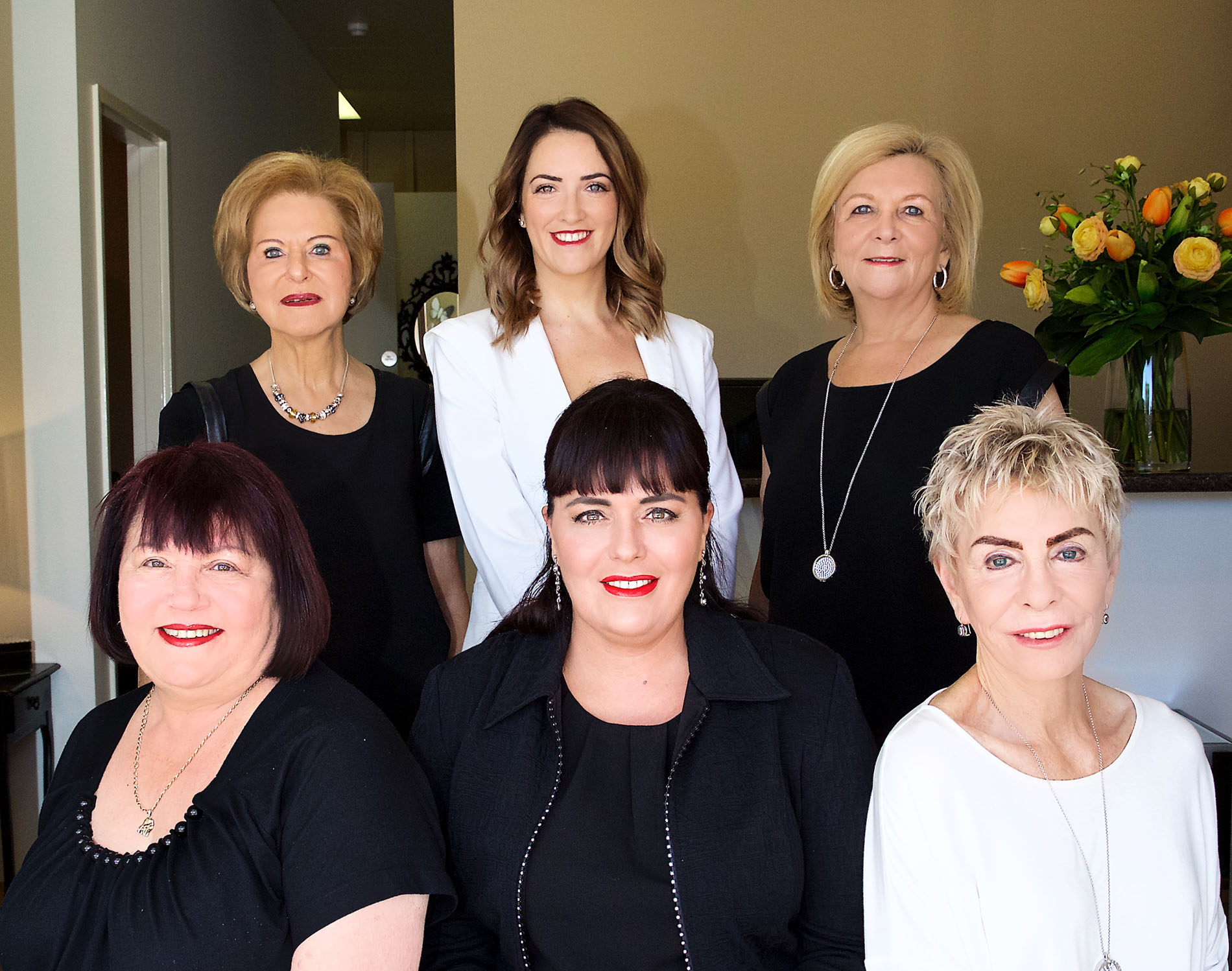 Patients will always receive an honest approach from Sheri-lee, and she considers this her responsibility to the long-term anti-ageing journey for every client.
"It is very important to me that you know WHAT we are doing, WHY we are doing it, and whats the purpose and end game". She is in her 'Happy Place' when with patients!