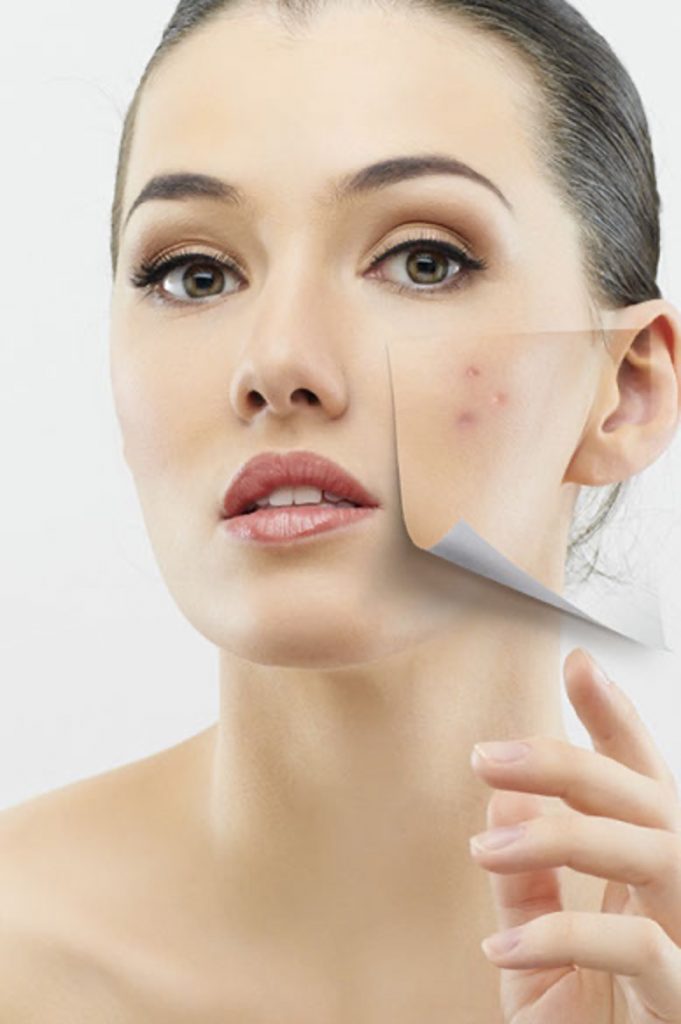 Acne has a host of different causes, with genetics, lifestyle and hormones all playing a massive role.
While most commonly associated with puberty, the ugly truth is that acne can show up at any age. It is important to understand that acne is not caused by a bad diet or lack of cleanliness. Acne is a skin disorder that affects 85% of Australians at some time in their lives.
Living with acne is not something that should be endured. We'll carefully assess your skin's condition and determine any issues relating to your skin that may be contributing to acne breakouts, to tailor an individual skin treatment and care program for the best possible results.
Changing your pillow case often and the correct skincare routine is vitally important in getting through this uncomfortable stage.
Acne facial treatments are carefully designed to help remove current breakouts in a clean, sterilised way and treat your skin to prevent future breakouts.
These treatments can include deep pore and deep tissue cleansing to rid the skin of excess oils and sebum and stimulate circulation. Antibacterial ingredients are often used to prevent acne breakouts.

Micro Magic
Medical resurfacing treatment using diamond crystals that encourages skin turnover, reducing pore size, soothing scarring, improving texture, evening skin tone, resulting in healthier, smoother, glowing skin. With the infusion of stimulating antioxidants, this treatment is ideal for the tired skin or the young skin needing a challenge.

Express $65 / Full Multiplatform $120
Dynamic Needling
Micro-needling of the skin stimulates new skin growth and activity resulting in activity to reduce scars, fine lines, pore size and texture even in the most stubborn of skins. Minimal downtime and discomfort. Infusion of vitamins and moisturisers into the skin calms the skin and hydrates it for best results.

$199 per treatment / $450 for 3 treatments
Power Peels
Peels available for all skin types and all levels of skin stimulation. Perfect for managing pigmentation, poor tone, texture or discolouration.
These treatments are effective with minimal downtime.

$100 per treatment / $250 for 3 treatments
Rosacea Relief
Gently treating redness in the skin reducing inflammation, irritation and sensitivity. Promoting healthy well functioning skin with good cell renewal and stabilisation of the dermis.

$100 per treatment / $250 for 3 treatments

Acne Attack
Healing peel for addressing active acne and then scarring.
Reduces breakouts and congestion in the skin.

$100 per treatment / $250 for 3 treatments
We endeavour to make our process as simple, transparent and comfortable as possible.
1. Phone Consult
Our reception staff will ensure you're able to receive aesthetic treatment.

2. Consultation & Plan
Every face is different and so is every plan. We'll tailor a plan to suit your goals and facial structure.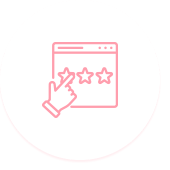 3. Treatment & Aftercare
Depending on your plan or treatment, you may need more than one appointment. Once satisfied, we'll guide you with any aftercare requirements.