Skin Rejuvenation
No matter how healthy and young you feel on the inside, your skin may be showing signs of ageing. Skin Rejuvenation treatments make it easier and more convenient than ever before to rewind the clock and uncover that rosy glow of youth you're looking for! It's all about enjoying fresher, vibrant, younger-looking skin – minus the surgery.
Skin rejuvenation treatments effectively target and remove unwanted skin imperfections such as wrinkles, sun damage, fine lines, redness and acne scarring, as the new skin cells that form during healing give your skin a tighter, younger looking surface.
At Cosmetic Images, their skin rejuvenation treatments are unique and carefully formulated treatments cover several methods of skin resurfacing, skin stimulation, hydration, tightening and exfoliation to visibly improve your skin's texture and volume, reduce the appearance of lines, wrinkles and pigmentation and get you glowing from the inside out.
Skin rejuvenation treatments can be delivered on their own, or in any combination, to achieve overall improvement in all aspects of skin quality.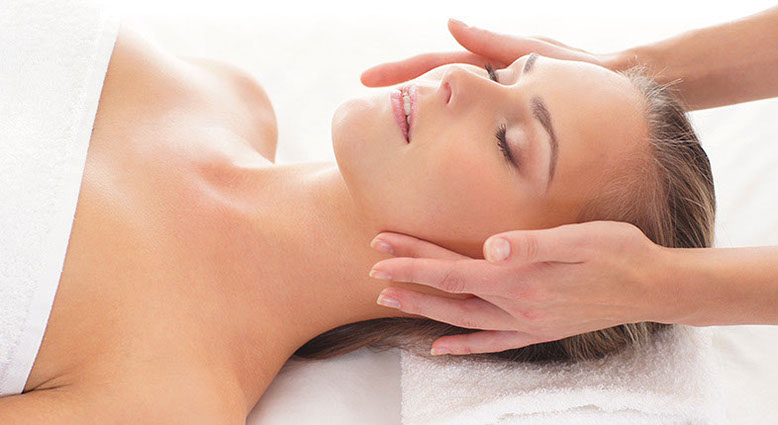 Express Facial
Using the high tech Blue Diamond Organic Microdermabrasion, fine particles of purified crystals polish and stimulate dry skin, visibly reducing flaws and imperfections, followed by a Rejuvenating Peptide Gel Mask.
Express Facial
30 minutes
Red Carpet Facial
Get glowing in time for a wedding or special event with our Red Carpet Facial. Your skin is prepared with MiniVac (crystal free microdermabrasion) or a Galvanic infusion followed by a potent 3-step cocktail of enzymes and AHAs, leaving your skin glowing, luminous and ready for that close-up!
Red Carpet Facials
30 minutes
Deluxe Resurfacing Facial
A 'multi-platform' experience, including microdermabrasion, an invigorating treatment mask, ultrasound and galvanic infusions and finished with a pomegranate antioxidant peel. Customised to your individual skin, this is our signature skin rejuvenation treatment.
Deluxe Resurfacing Facial
75 minutes
Extras
dermablading, for facial hair removal
milia removal
acne treatments
Choose from two specially formulated cosmeceutical peels:
Anti-ageing PhytoRetinoin Peel

 – combats the effects of ageing

Pigment Punch

 – targets pigmentation and discolouration.
Advanced Cosmeceutical Peels
45 minutes
Your choice of four serum infusions:
Antiageing Peptides

Skin Lightening serum

Skin Hydrating serum

Skin Purifying
Your skin is prepared with MiniVac (crystal-free microdermabrasion). Your choice of serum is then infused into the skin via microchanelling / fine needling and, to finish, a Hydrating Peptide or Radiance Mask.
If you're looking for more information on Skin Rejuvenation, please call and make an appointment.